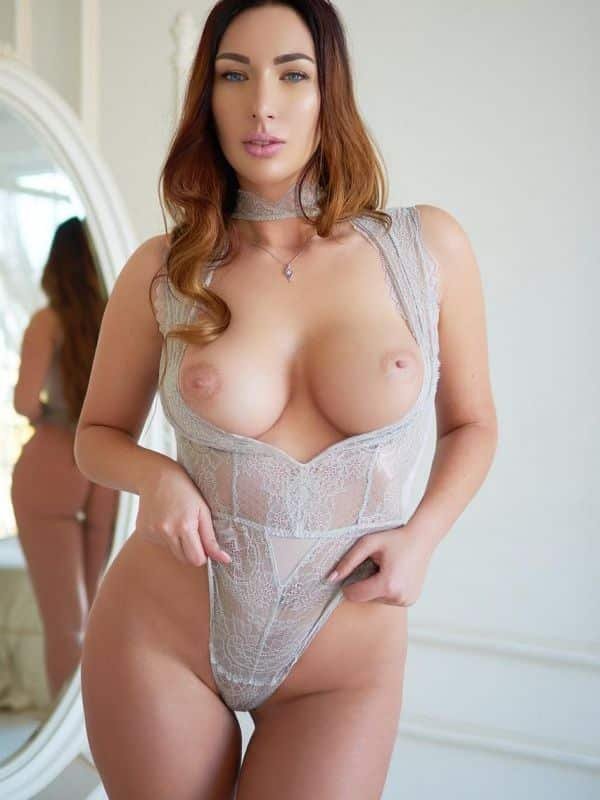 ΝΑΟΜΙ Glamour Escorts
Glamour Escorts Athens – Glamour escort Athina Naomi
Στο γραφείο Dreamgirls θα βρείτε τις πιο όμορφες vip συνοδούς στην Αθήνα! Απολαύστε glamour escorts Athens, όπως την πανέμορφη model escort Athens Naomi!
Σας παρουσιάζουμε την glamour escorts Naomi!
Η ξανθιά Naomi είναι μια από τις top escorts Athens που το γραφείο Dreamgirls σας παρέχει και με incall sex υπηρεσία, για εκλεκτούς!
Αρχικά,οι φωτογραφίες τα λένε όλα!
Πρόσωπο πανέμορφο και απίστευτες καμπύλες!
Οι βυζάρες της θα σε τρελάνουν, είναι ένα μοντέλο συνοδός πολυτελείας στην Αθήνα!
Στο γραφείο escorts Dreamgirls θα την βρείτε, για να κάνετε σεξ!
Best escort Athens τόσο όμορφη δε βρίσκεις, είναι η ευκαιρία για όσους ονειρεύονται Ρωσίδες escorts!
Επιπρόσθετα θα λέγαμε ότι είναι athens city tour για επίπεδα Αμερικής και Μυκόνου!
Θα σε απογειώσει στο κρεβάτι, είναι καλύτερη από τις συνοδούς πολυτελείας στην Αθήνα!
Ομολόγησε ότι λατρεύει το hardcore sex, φτιαγμένη για σκληρό πορνό!!
Είναι μια πανέμορφη glamour escort Athens, τρελαίνεται για αισθησιακό μασάζ και φυσικά τα όργια με τις άλλες κοπέλες του γραφείου – δες τες εδώ!
Πάρε την παρτούζα με ένα φίλο σου σε ένα φοβερό bachelor party!
Το γραφείο μας αποδεικνύει το ενδιαφέρον του προς τον πελάτη και περήφανα δηλώνει ότι εγγυάται μηδενική χρέωση,
εφόσον η εμφάνιση της κοπέλας από κοντά δεν είναι η ίδια σε σχέση με αυτήν της φωτογραφίας στη σελίδα μας.
Με την εγγύηση του πιο αξιόπιστου γραφείου Dreamgirls!
Η εμπειρία σου αυτή σίγουρα θα σου μείνει αξέχαστη, θα νιώσεις τυχερός και πιο αρσενικός!
Σημ.: Πάτα πάνω στην καμπάνα να γίνεις SUBSCRIBER να ενημερώνεσαι πρώτος!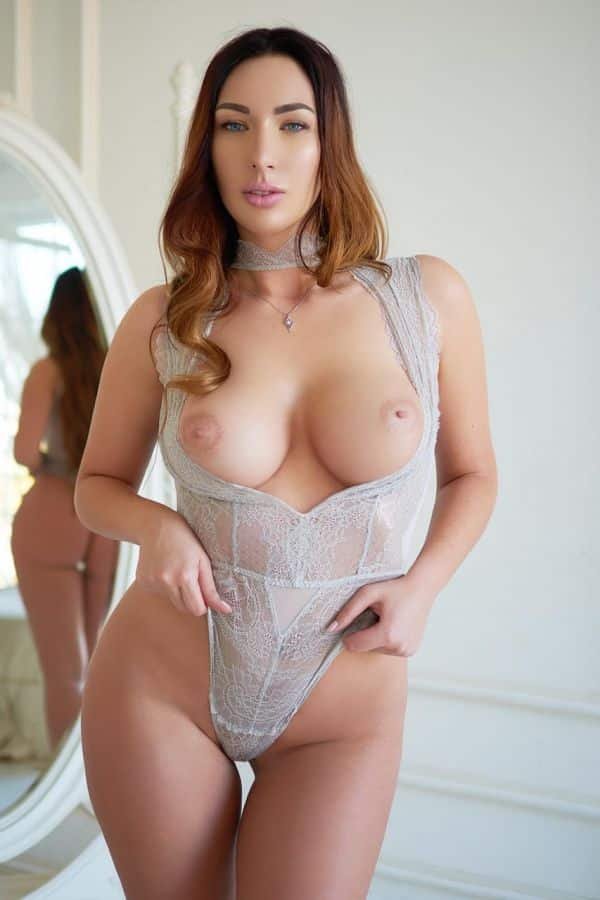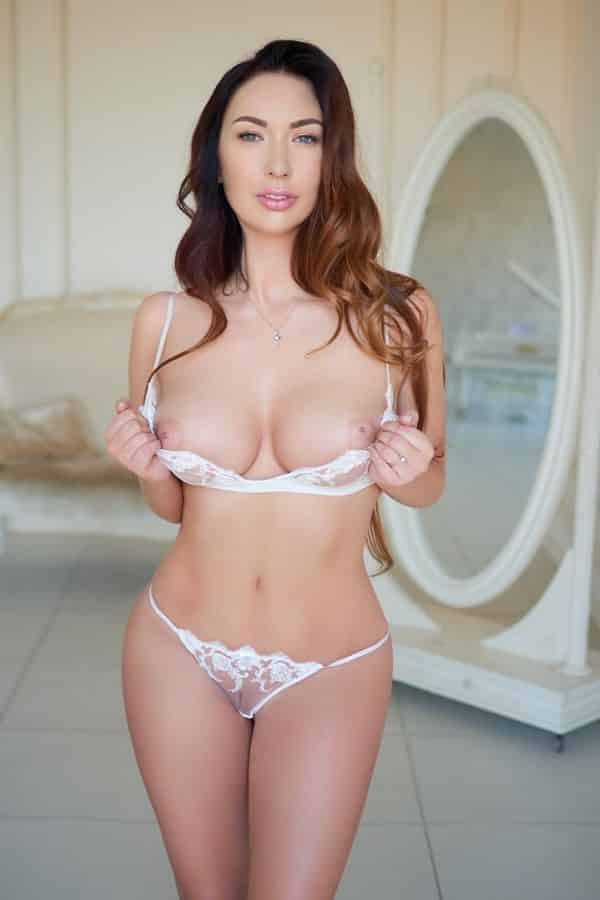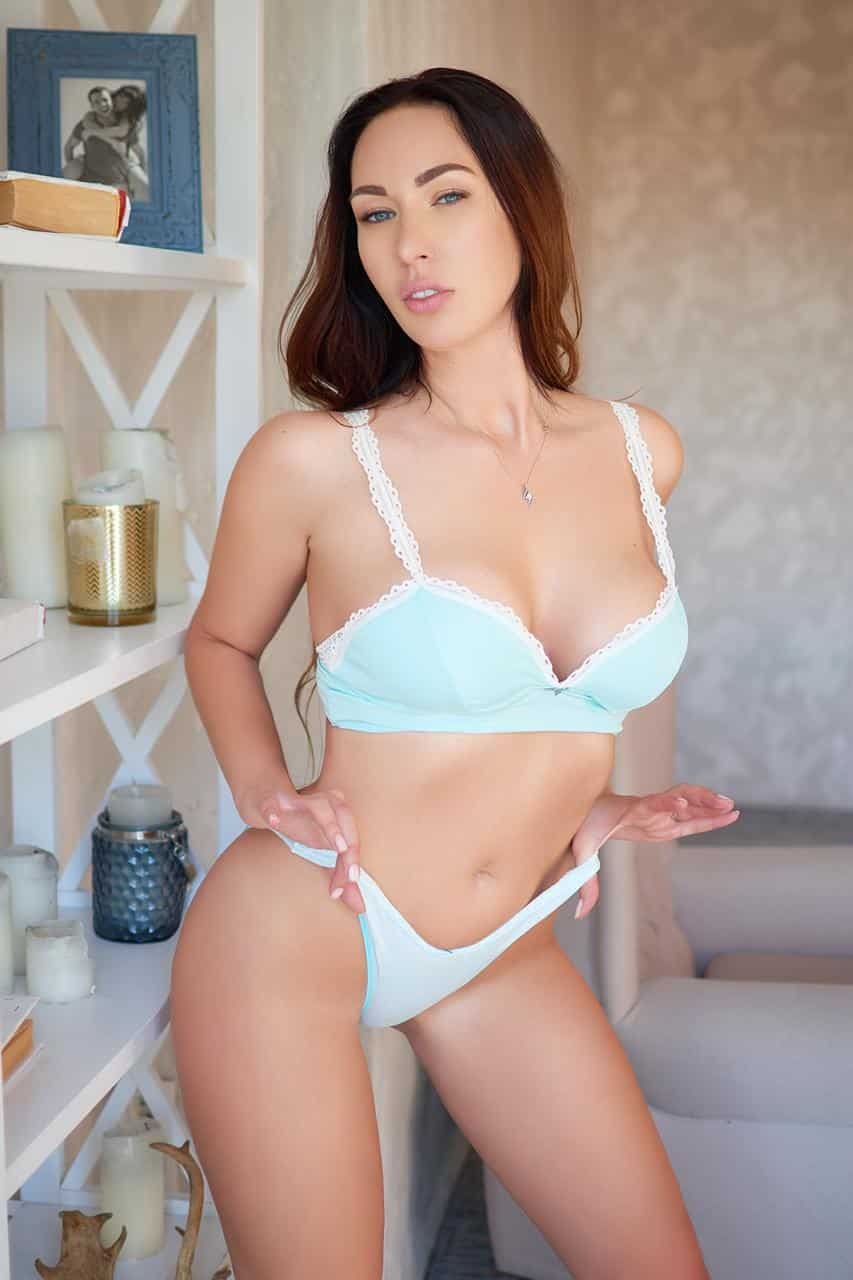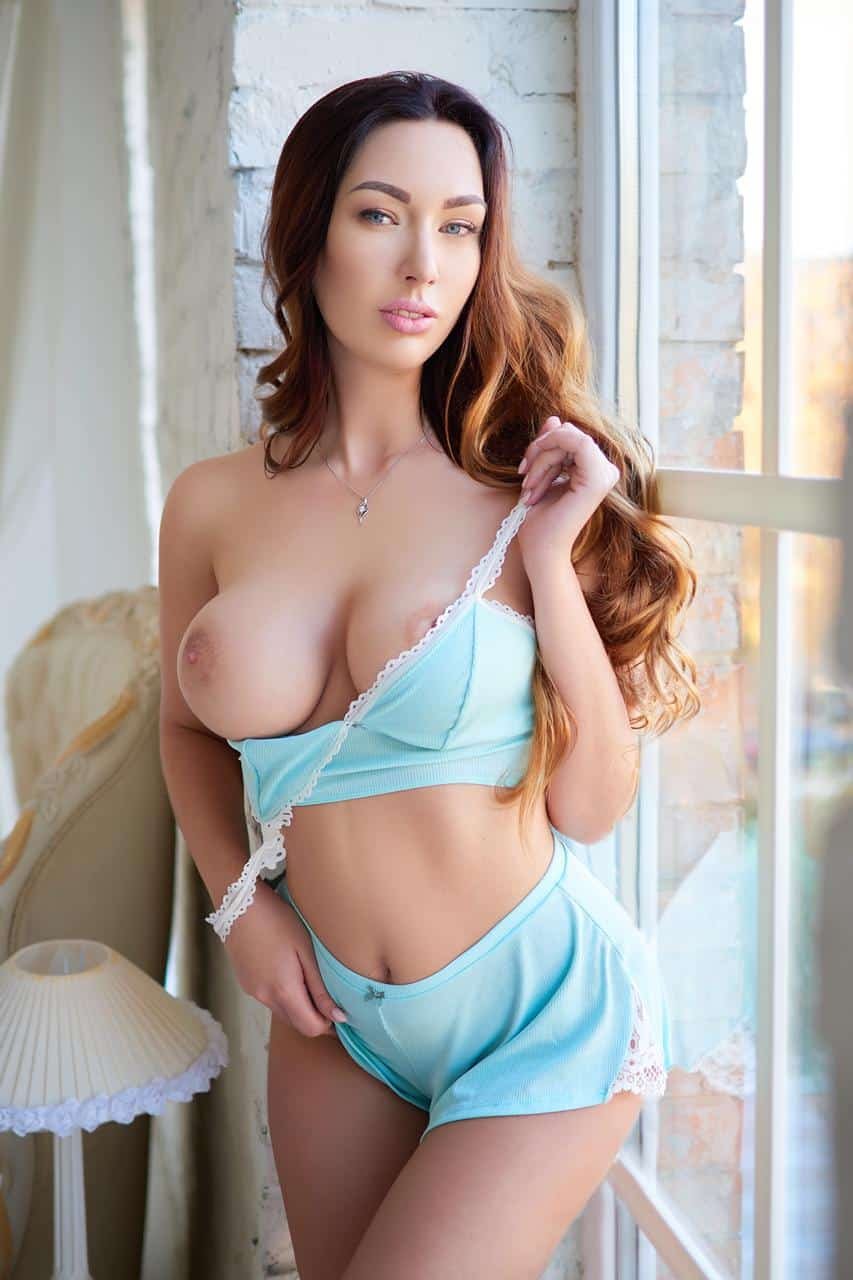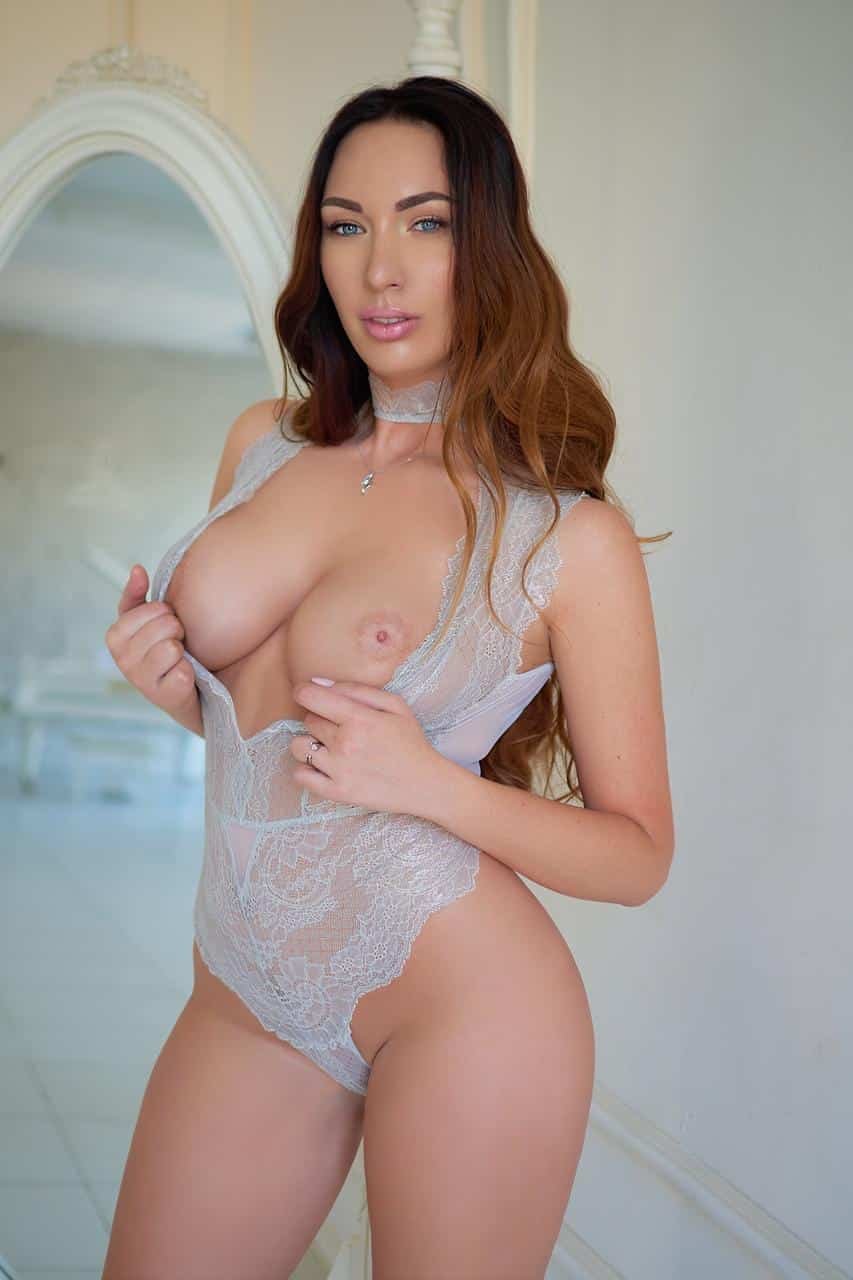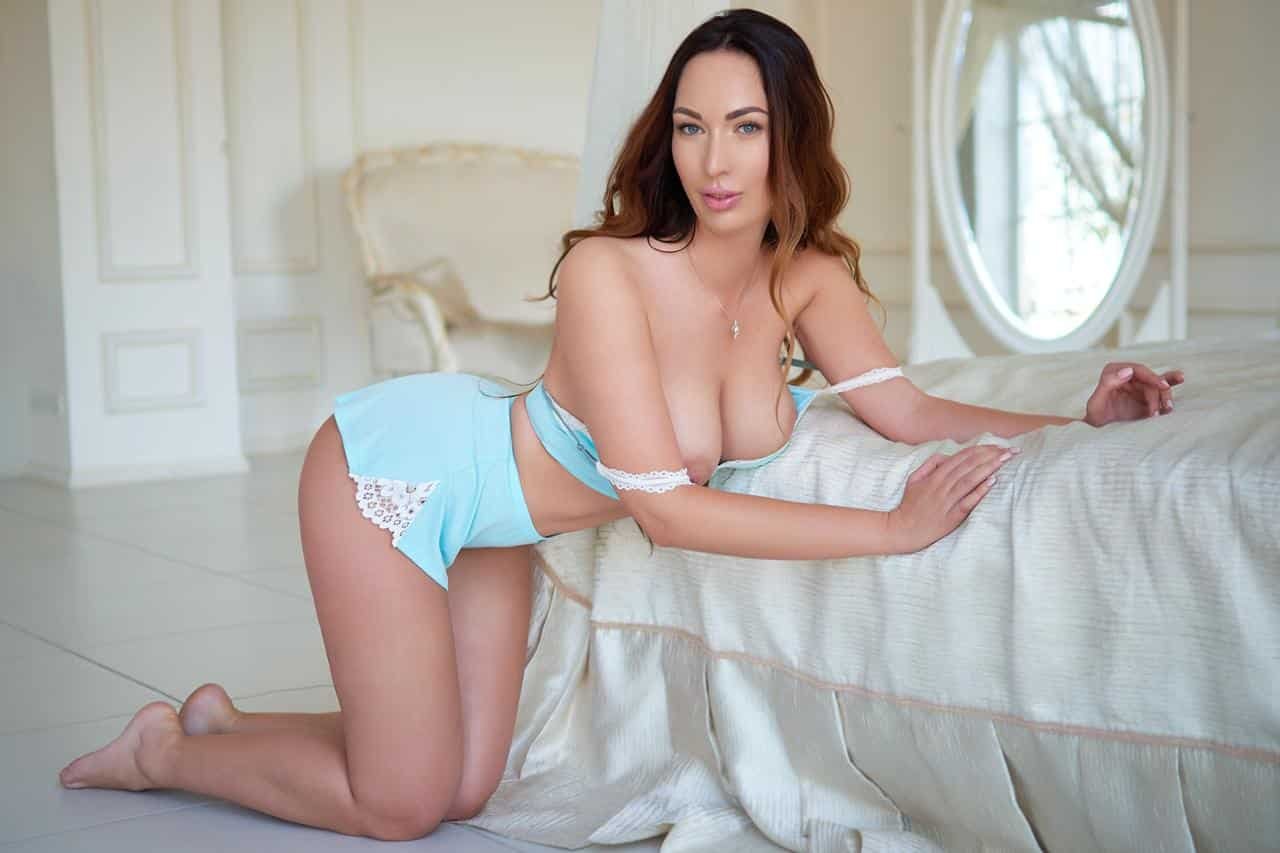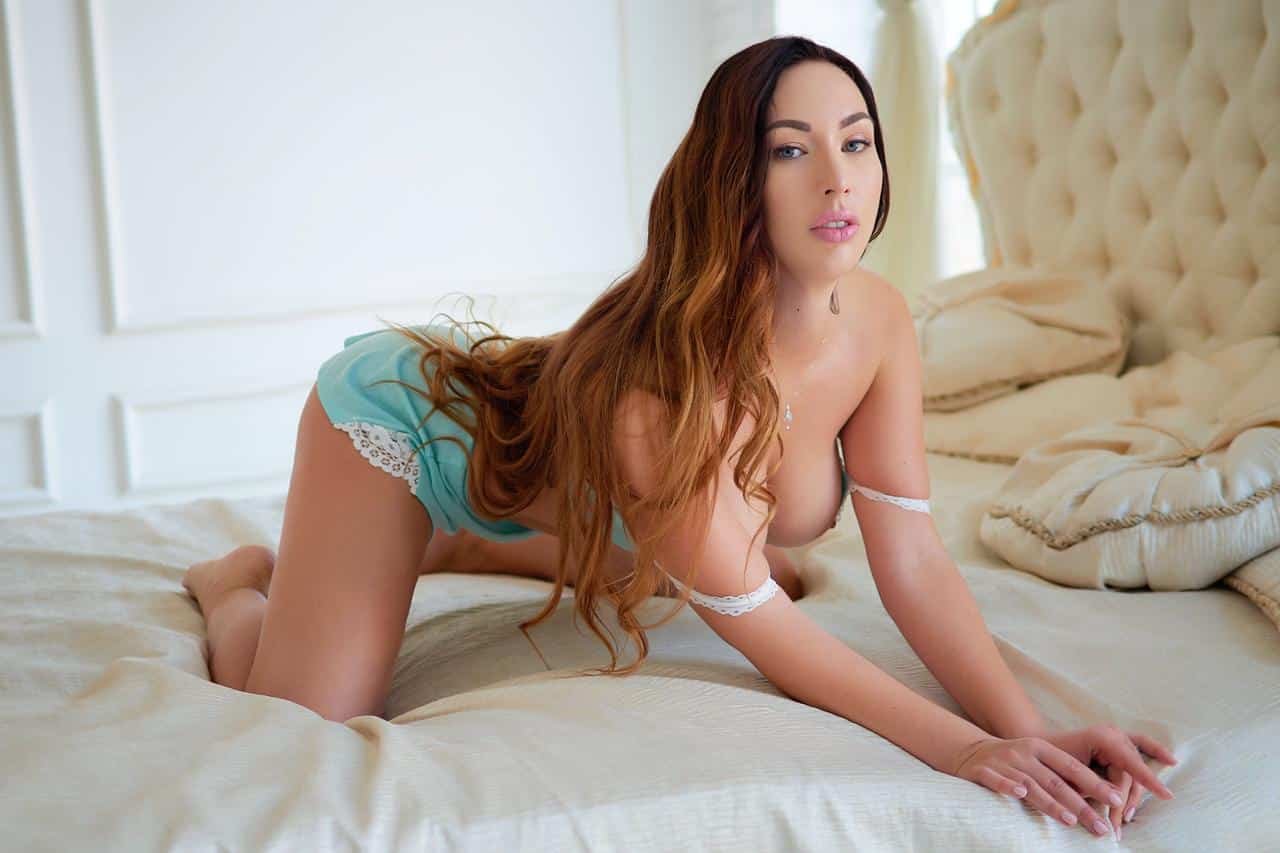 και selfies: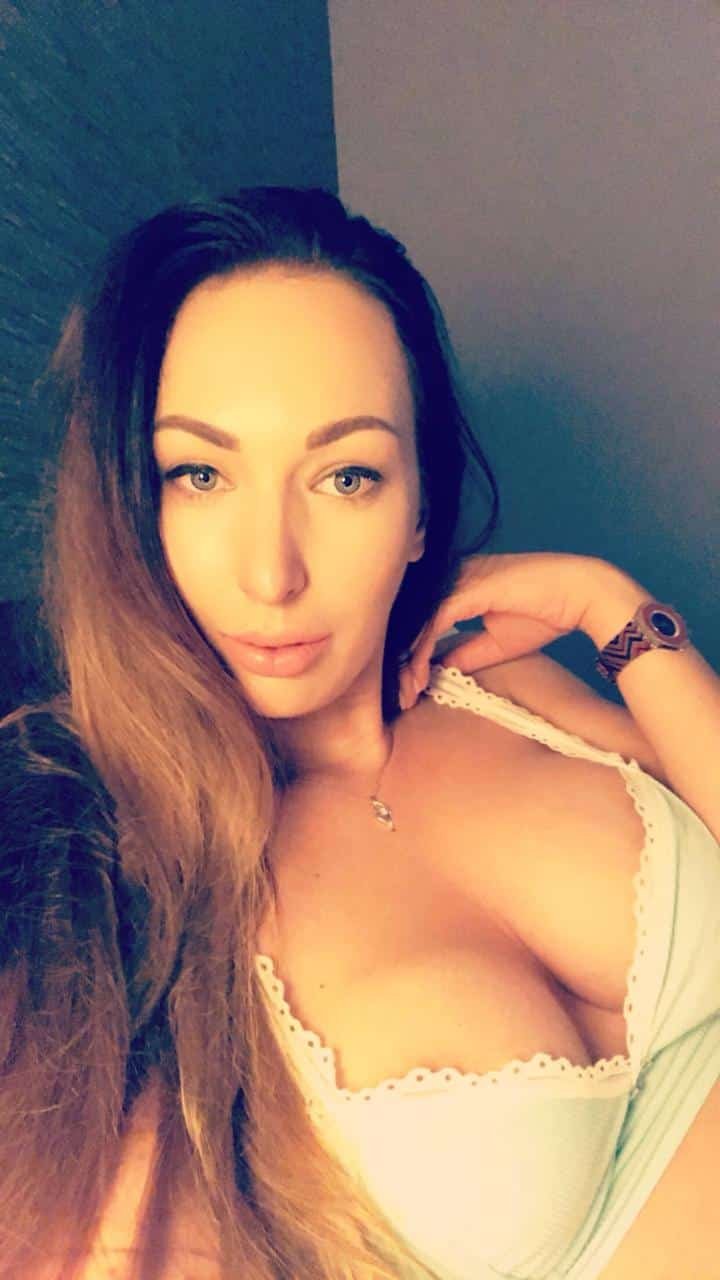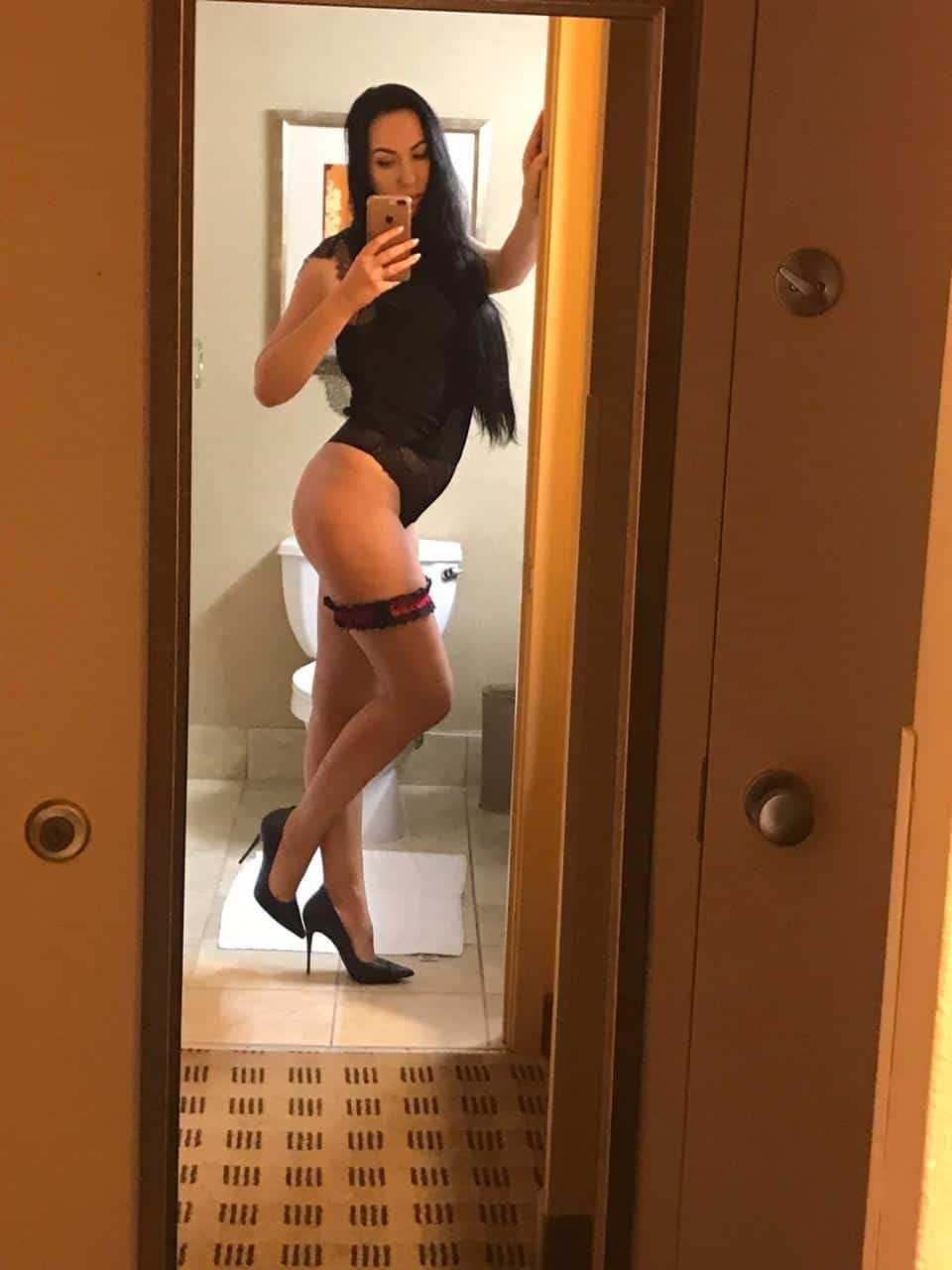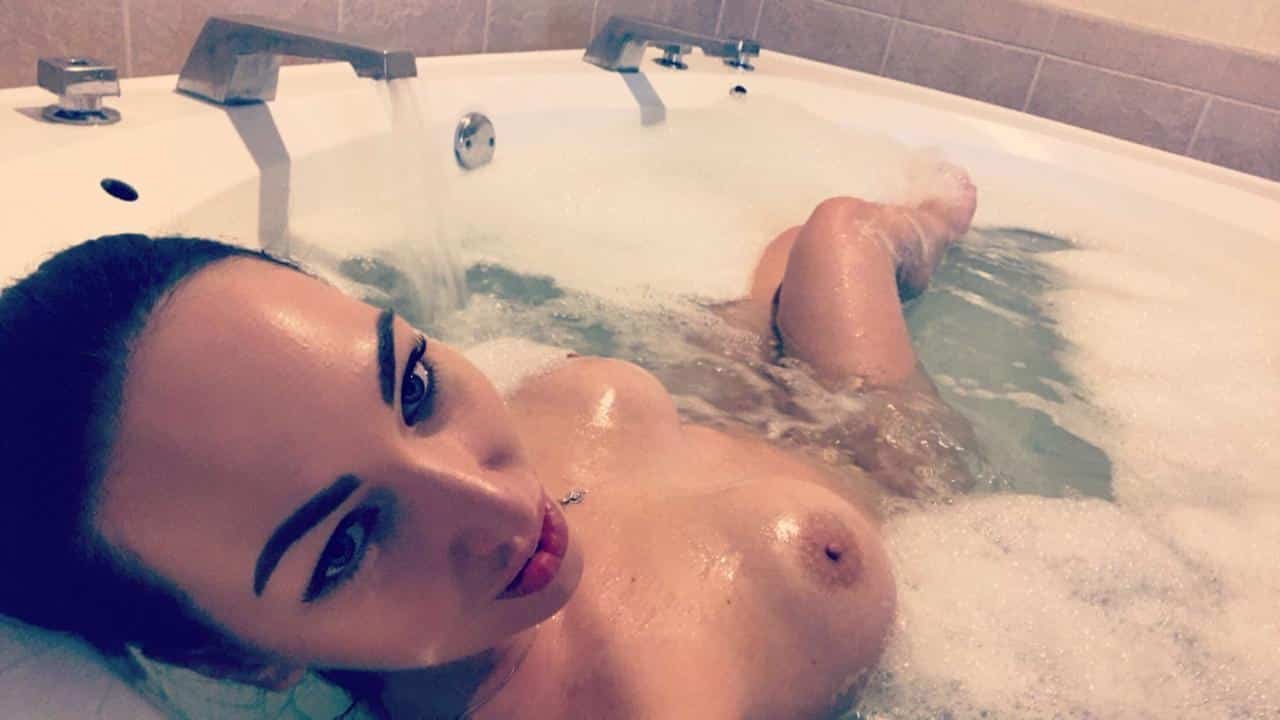 6988069804
http://yourescorts.gr/
If you want Mykonos escorts girls, you can check our websites with escorts
CALLGIRLSMYKONOS
or
Dreamgirls escort agency presents this beauty from Russia!
Her name is Naomi, she knows many languages, like English,Russian, Turkish and Chinese!
Her best friend is Mia, check her here!
First of all, as you see in our escort page, we have the most beautiful escort girls!
Naomi , with sexy green eyes, just came in Athens and she wants to have fun!
Secondly,she is extremely beautiful ,a model with green eyes, made for love and kinky games in bed…
You can give your sperm in her face!
Certainly, she likes cumshots in mouth!
After all, she is ready for kisses with tongue and kinky sex!
Our agency proves the interest to our customers and proudly guarantees no charge in case the appearance of the girl is not attached with the one of the picture online.
100% guarantee, verified girl!
She is the sexiest escort girl in Athens, you can fuck her in many positions, like 69!
Cetainly, she is made for couples and bachelor parties!
In addition, she is really vip escort!
This gorgeous girl is now available! She works at the best Athens escort agency in Athens and Mykonos, Dreamgirls!
Naomi will present to you the insightful world of a real woman' s senses and sensuality.
So,send a message or call now at +306988069804 (whatsapp or viber ) for this call girl !
You must choose this beauty, while you are in your hotel in Athens!
She is like model actress,call now at our agency (+306988069804)!
Available working hours for hot Naomi (incall&outcall) and other Dreamgirls escorts: 14:00-04:30
Out-Call & Incall escort Naomi:
1 hour: 140e (SPECIAL OFFER FOR 2 DAYS)
1,5 hour: 210e
2 hours: 280e
3 hours: 420e
8 hours: 850e
12 hours: 1100e
30 minutes: 80e (incall)
Country: Russia
Age: 25
Height: 176 cm
Weight: 60 kg
Breast: CC
Sexual preference: Bisexual
Eye colour: Green
Hair colour: Brown Light
Languages: Russian – English –  Chinese.
Sex Services of Athens call girl Naomi:
2 Cums – Free oral – Kissing with tongue – Sex in different positions – Position 69 – Cum on body
Cum on face – Escort – Erotic massage – Feet fetish – Bachelor – 2 Men – Lesbian – Cum in mouth -DFK – striptease – masturbation –
Extra Balls – Role game – Group sex – Sexy toys – Light submission – Light domination – pse.
Extras: Cum in mouth +30, Lesbian +20
Contact Model