JENNA Blonde escorts athens
Blonde escorts athens – call escort girl Jenna athens
Blonde escorts in athens – call escort girl Jenna in athens
You look for blonde escorts athens, choose now the call escort girl Jenna that wants sex and she is in Athina, have party with her!
Η ξανθιά συνοδός πολυτελείας Jenna μόλις γύρισε από τη Μύκονο και είναι τώρα στην Αθήνα, γουστάρει ερωτικά παιχνιδάκια και να λικνίζει το κορμί της
υπό τους ήχους ξέφρενης μουσικής,είναι συνοδός με επίπεδο!
Αποτελεί ένα κορυφαίο city tour στην Αθήνα και σίγουρα μια ξανθιά
escort, σαγηνευτική!
Εσύ μπορείς να δεις όλες τις Dreamgirls athens escorts και να κάνεις την επιλογή σου, δύσκολη πραγματικά για το κρεβάτι σου!
Πάρε στο 6988069804 ή στείλε μήνυμα για την Jenna call escort girl!
Η Jenna πέρα από κούκλα Ρωσίδα city tour, είναι και Russian escort, δηλαδή συνοδός escort, απόλαυσέ το!
Είναι διαθέσιμη από το Dreamgirls, το καλύτερο από όλα τα γραφεία συνοδών πολυτελείας στην Αθήνα!
Athens call escorts girls – Jenna with her blonde hair and her sexy body is really perfect like her boobs, she likes sperm and games.. do you like to make sex now?
call at the best Athens agency with call girls!
Sex in Athens, the solution is Jenna -choose this blonde girl if you are tourist in Athens..
She is from Russia, she loves wine and champagne.. and sperm!
She is really beautiful with sexy green eyes!
She is young escort, she makes bdsm games!
You can feel her any time!
I work in the best greek agency with girls for sex in Athens,Dreamgirls and of course blonde escorts athens!
Call me or send message now at +306988069804 (whatsapp or viber ) !
Choose Jenna, she is one of the best blonde escorts athens!
She is ready for hot sex, call now at +306988069804!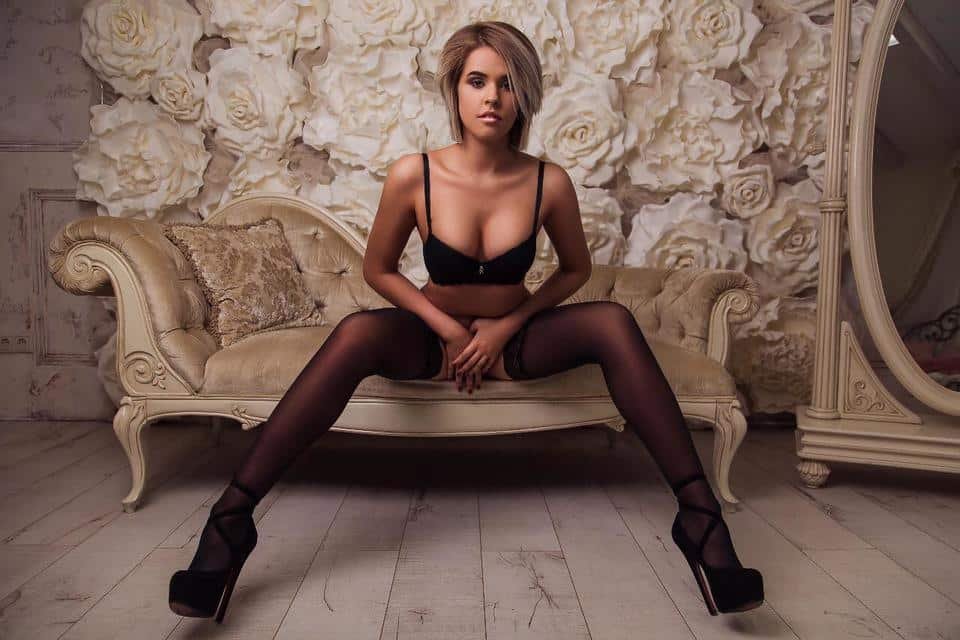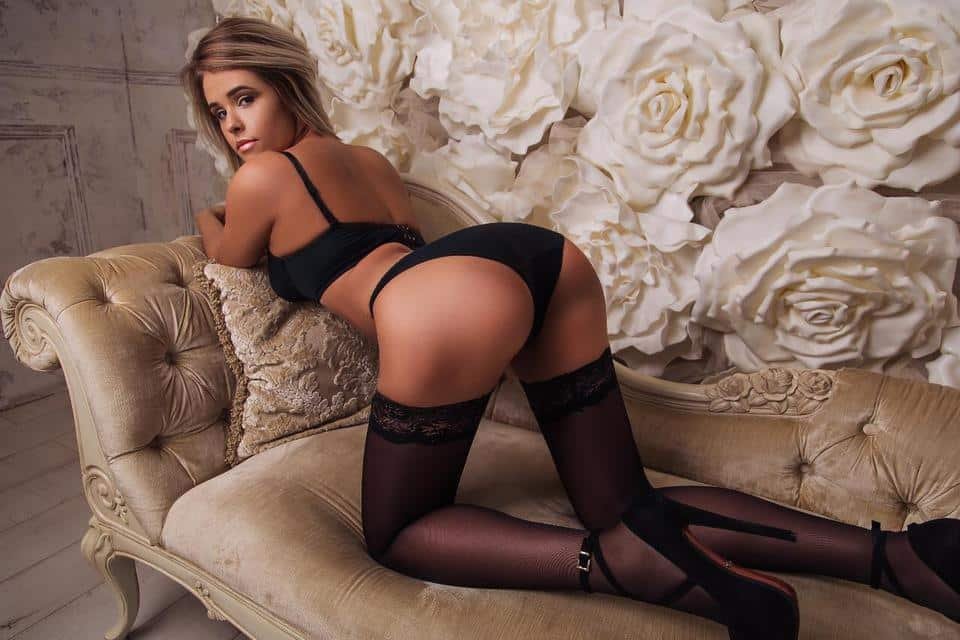 Available working hours for Jenna HOT call girl with our other Athens escorts: 14:00-04:30
If you search for call girls in Mykonos, you must visit
https://callgirlsmykonos.com
Out-Call Sex:
1 hour: 140e
1,5 hour: 210e
2 hours: 280e
3 hours: 430e
12 hours: 1500e
24 hours: 2500e
Country: Russia
Age: 22
Height: 175 cm
Weight: 64 kg
Breast: B
Sexual preference: Bisexual
Eye colour: Green
Hair colour: Blonde
Languages: Russian – English.
Sex Services:
2 Cums – Free oral – Kissing with tongue – Sex in different positions – Position 69 – Cum on body – Light Bdsm – sex toys – Anal Rimming- Cum on face – Striptease
– Escort – Erotic massage – Feet fetish – Bachelor – 2 Men – Lesbian  – Extra balls – Role Game (simple) – owo – deepthroat – masturbation – golden shower.
Extras: Cum on Face +30e
Our agency proves the interest to our customers and proudly guarantees no charge in case the appearance of the girl is not attached with the one of the picture online.
100% guarantee, verified girl!
Contact Model